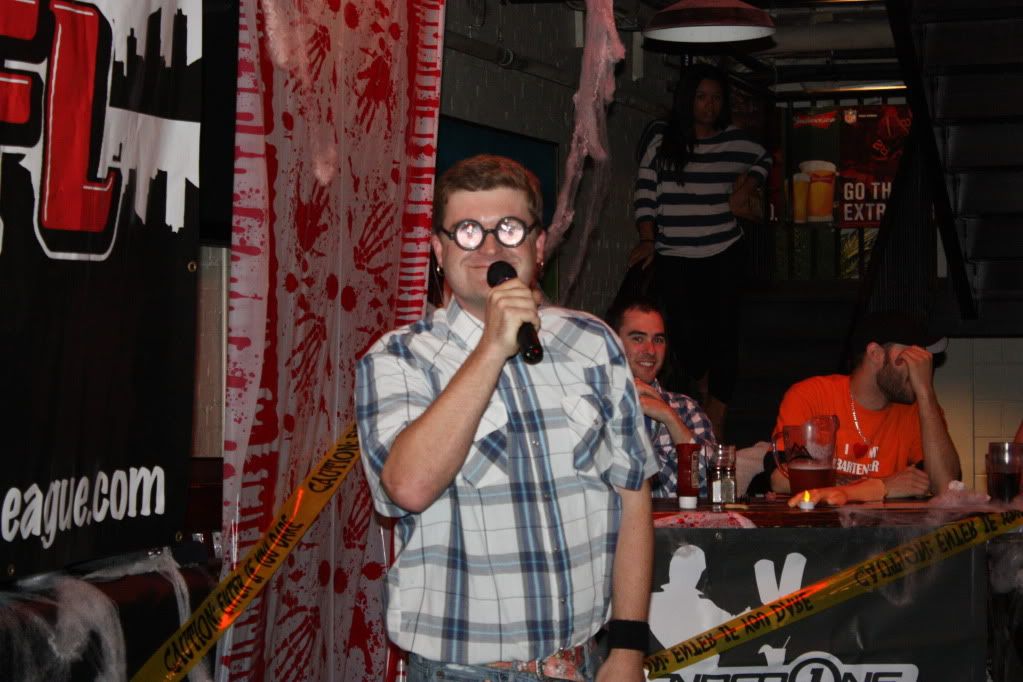 The Toronto Flair League's biggest competition to date was clearly TFL#3 as competitors from across the world got together to take part in the event.
Following TFL#3, the promoters got together and decided that there needed to be some changes to the direction that the league was headed in.
There have been many different up-start flair bartending groups or organizations over the years, and they all had one thing in common. The FBA, or Flair Bartending Association, which is the governing body in the world of flair bartending. This meant that each organization could host competitions, and could ask the FBA to judge, as they are currently the standard for how all of the major flair bartending competitions are judged.